SECURITY
Capability to provide security at any layer of the OSI model and the insight to provide our customers with the best defense possible.

ENGINEERING
Experts in design/implementation/integration and full comprehension of real world performance capacity analysis. The results enable our clients to offer more profitable and better performing solutions to their customers.

OPERATIONS
Combining industry best practices with an expert knowledge of vendor technologies to lower total cost of ownership across the IT enterprise.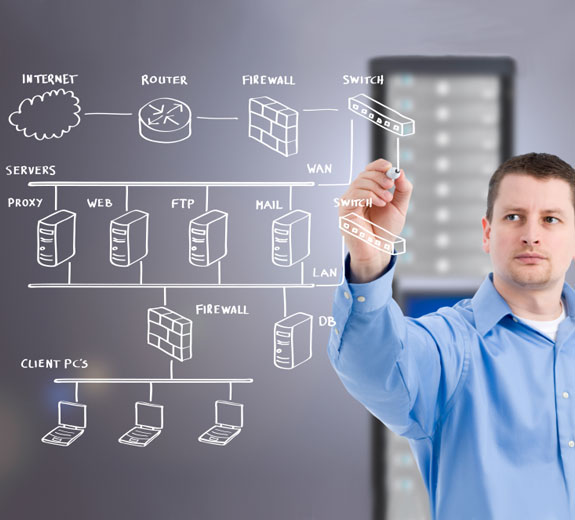 Serving our clients and their stake-holders since 2005.